Seize the opportunity! These five types of products will be HOT before Christmas 2021
Posted on August 16 2021
Christmas is approaching and consumers are actively making preparations for the holiday season.
Recently, according to media reports, Wayfair has disclosed the popular trends in holiday decorations and home furnishings, and it found five popular products through tens of thousands of searches on Wayfair.co.uk.
Top 5 types of popular products for Christmas
01 Christmas trees and ornaments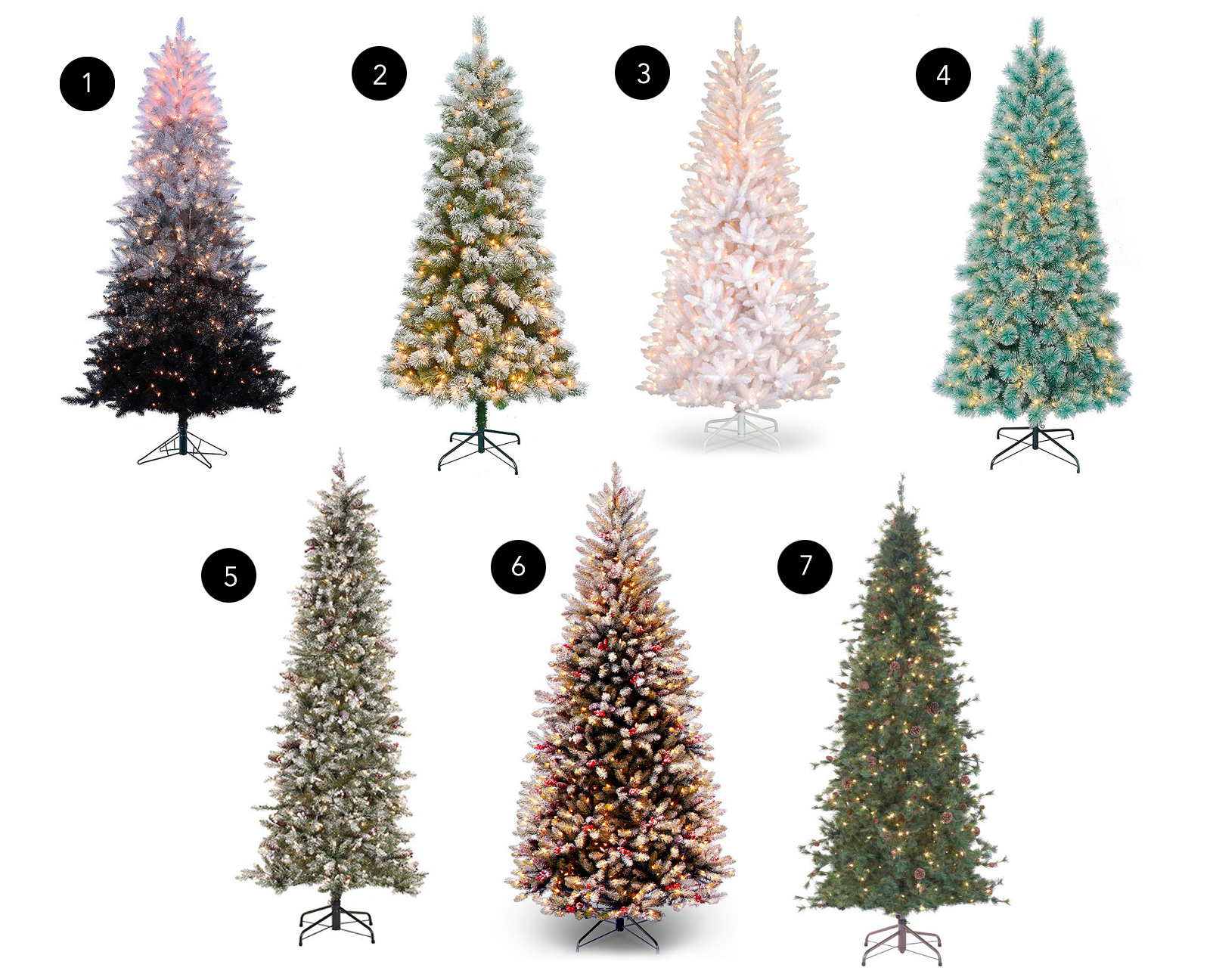 After a year of ups and downs and anxiety, shoppers are desperately looking for cheer, so the holiday countdown will start earlier than ever. There is no doubt that Christmas trees and their decorative products are always people's favorite.
As early as August, searches for Christmas trees and other holiday decorations already increased by 49% over previous years, with "Slim Christmas Trees" being the most popular.
02 Fun products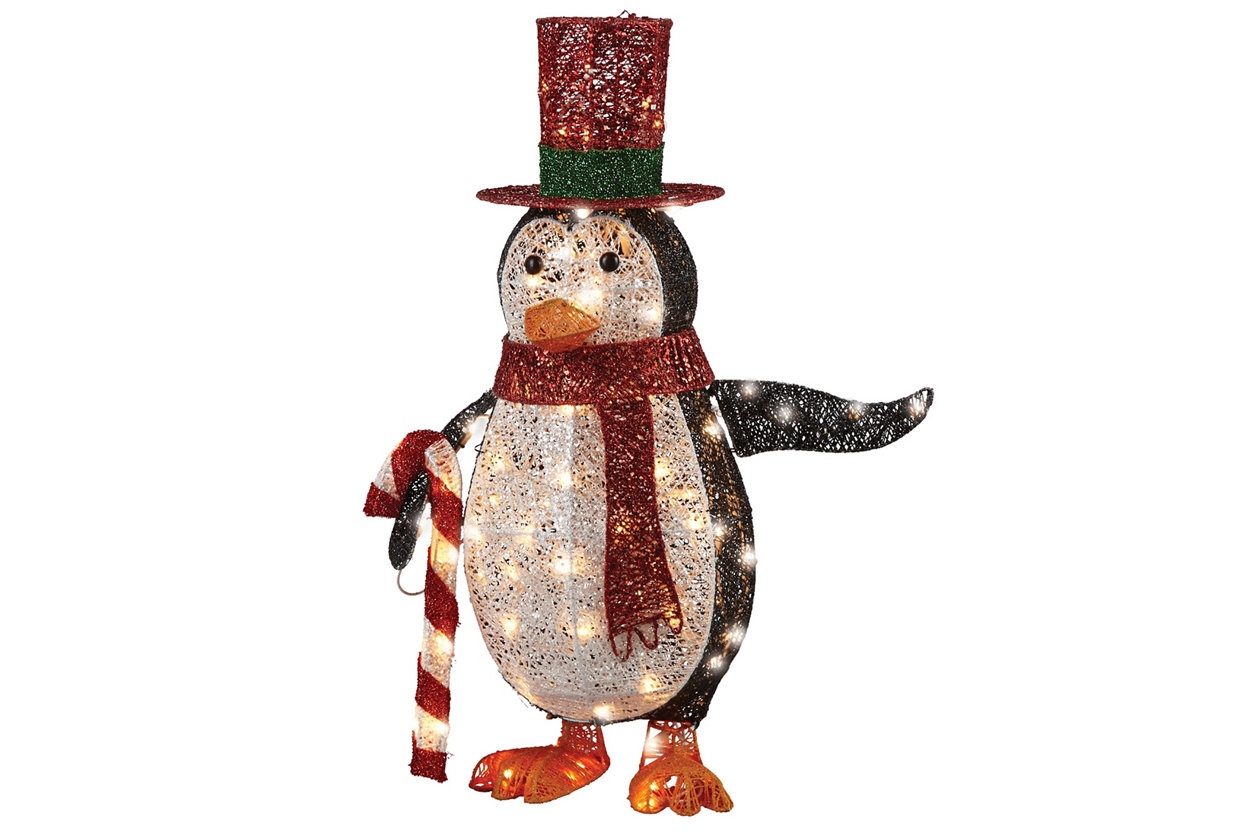 With more time spent at home during the epidemic, consumers are choosing products that are more fun. Singing and dancing animated characters, penguin lighted displays, pom pom trees, rainbow wreath and alpaca decors are some of the most popular and best-selling products.
03 Products in soothing and pastel colors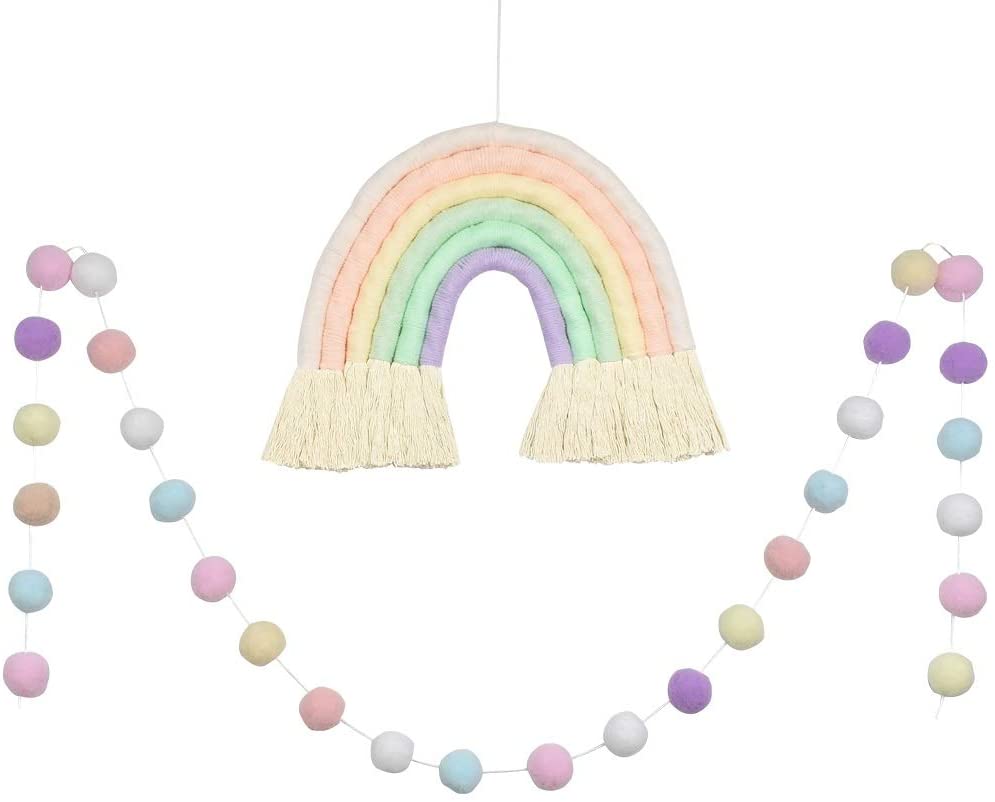 According to statistics, products in pastel colors are becoming more and more popular, with a surge in searches for pastel Christmas lights, decorations and tableware.
Among all these, "Lilac" is the biggest winner. In the past year, shoppers for its search volume increased by 50%, which is enough to show people's love for soothing and soft color.
04 Natural elements products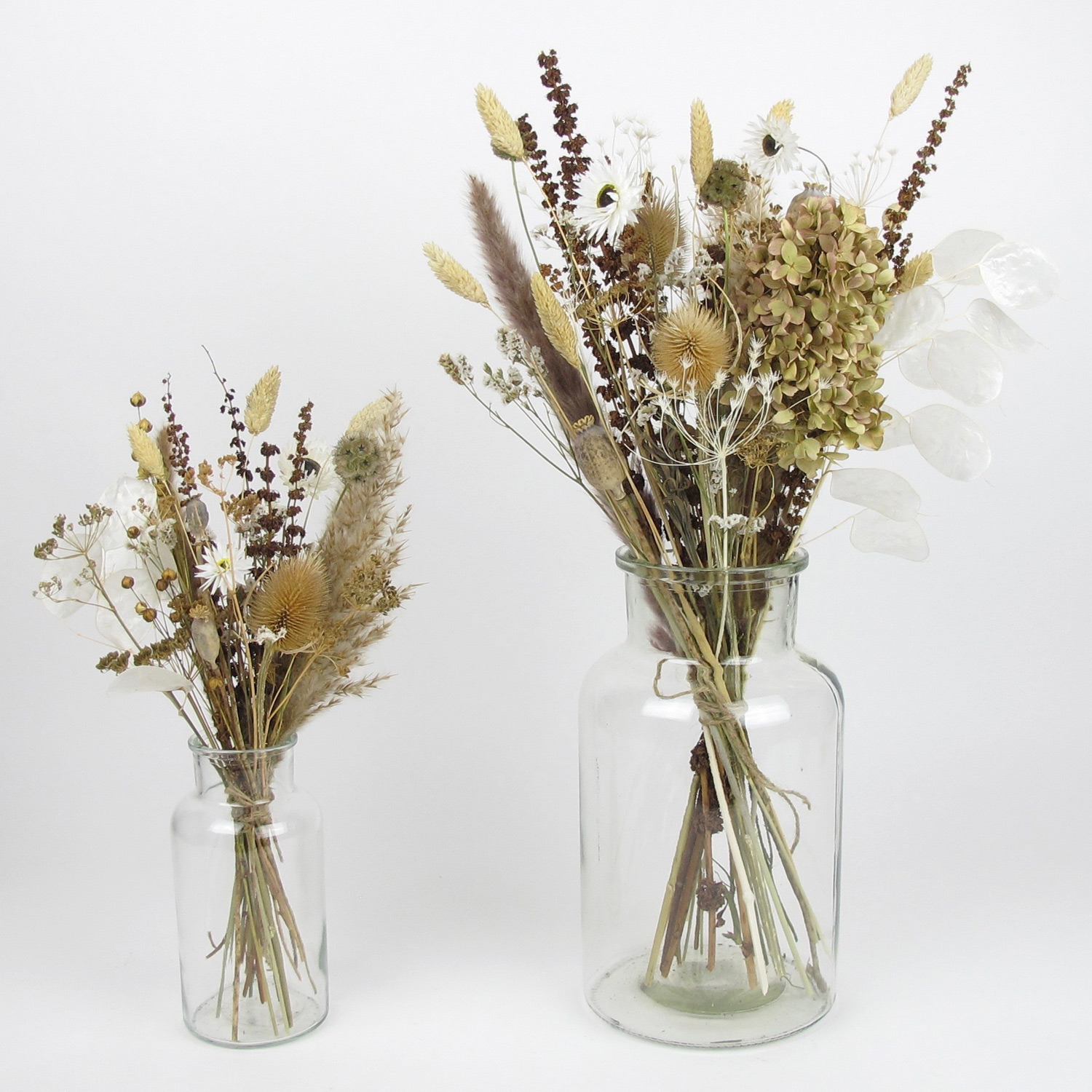 In 2021 and 2022, products with natural and organic elements will be the new choice for many customers. People's demand for natural-looking Christmas trees and wooden decorations continues to grow, while dried flower bouquets and stoneware cookware sets will be the first choice on the table, as customers love the natural and vibrant aesthetics for holiday decorations.
05 Vintage products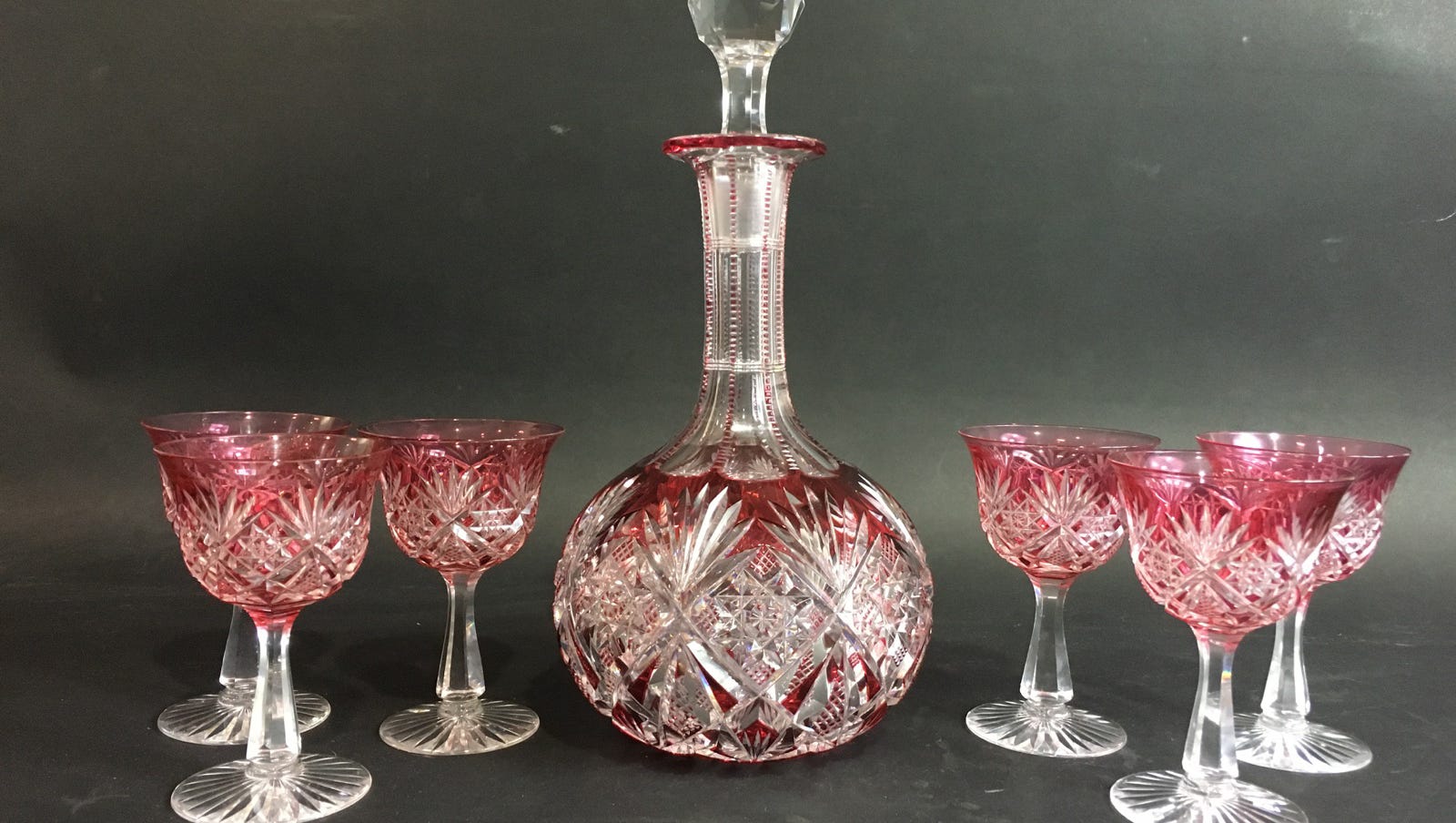 As the vintage trend continues, traditional brands such as Villeroy & Boch, Denby and Arthur Price are seeing a revival. There has been a surge in searches on Wayfair for vintage-inspired decorations, cut glass, bar carts and other products that pay homage to a nostalgic Christmas.
---
Linda Kasselkus, Wayfair's director of home and holiday décor, said, "Despite the challenges we've faced this year, our customers continue to look for new ideas and inspiration to create a special holiday season as Christmas 2021 approaches."
"Customers have an increasingly broad aesthetic, from pops of color to more natural decorations, and we are constantly striving to expand our offerings to provide them with the best shopping experience possible.", she added.
You as sellers, are recommended to be proactive in getting ahead of the game and stocking up wisely based on popular categories in an effort to make higher sales during the peak season.
Don't know how? Or seeking new suppliers for some reason? CONTACT US here.