China's Customs Statistics on Tea Export (January - July 2016)
Posted on September 13 2016
According to China's customs statistics on tea export, from January to July 2016, China exports 187,000 tons and approximately $840 million worth of tea, with an average unit price of $4474 / ton, showing an increase of 7.27%, 16.12% and 8.25% respectively.
The top five markets for tea exports are Morocco, Senegal, Uzbekistan, the United States and Russia.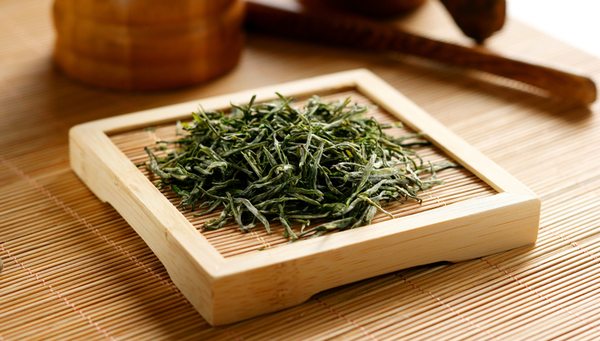 Green Tea:
Green tea still takes the biggest part, with the export of 155,000 tons (↑6.34%) and is worth $610 million (↑13.48%). The average unit price has increased by 6.72% comparing to the same period of last year and reaches $3945 / ton.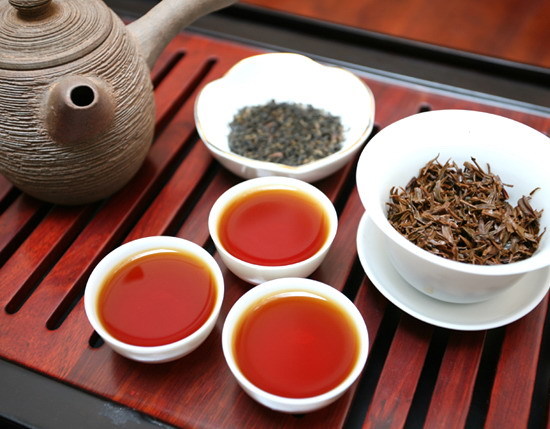 Black Tea:
The export of black tea during these 7 months reaches a volume of 18,659 tons (↑17.59%) and amounts to about $140 million (↑54.55%). The average price is $7602 / ton, with an astonishing 31.43% increase over the previous year.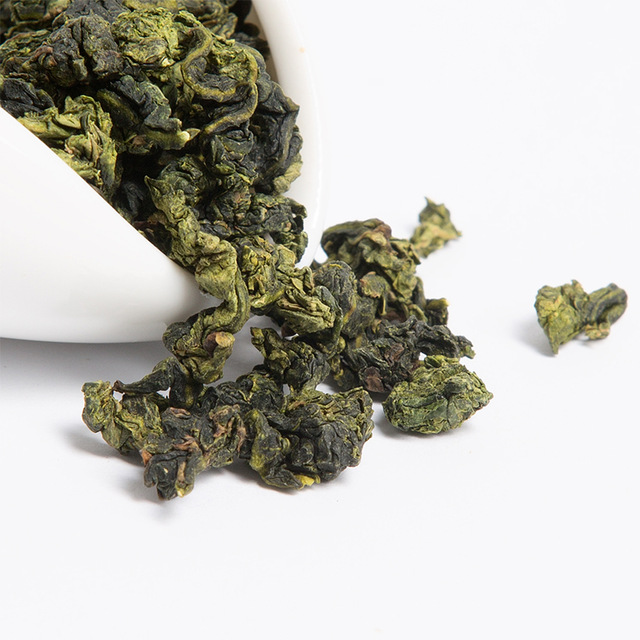 Oolong Tea
The export of Oolong tea also moves ahead to 8938 tons (↑13.65%). However despite of its substantial growth in export volume, the transactions were valued at only US$ 45.74 million - a weak growth of 0.65% from the prior year, leading to a negative growth of 11.44% in unit price and is $5117 / ton currently.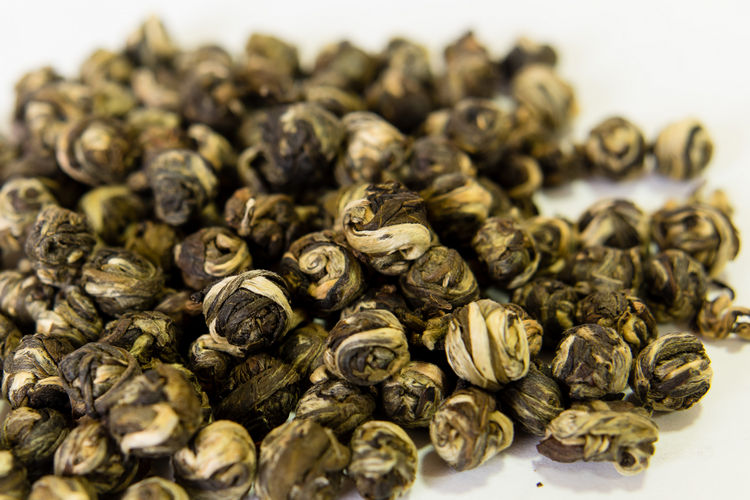 Scented Tea / Flower Tea
Scented tea (or Flower Tea) export reaches 2976 tons, totaling some US $24.13 million. The average unit price is $8107 / ton. These data dropped respectively by 10.28%, 14.07% and 4.23%.
Pu-erh Tea
Pu-erh tea export reaches 1684 tons (↓4.27%), amounting to $ 14.56 million (↓15.99%) of trade, with an average unit price of $ 8646 / ton (↓12.25%).
---
ChinaMarket.Com is a one-stop platform that provides customized sourcing service for small business. To find more tea products, or any other special products you need, please fill out the enquiry or contact us at www.chinamarket.com.
---