10 Best Chinese-Made Products You Can Find on Amazon
Posted on February 24 2023
China is a leading supplier of Amazon products due to their affordable manufacturing costs and superior quality. Many Amazon sellers choose to source their products from China. In this blog post, we will be showcasing 10 of the best Chinese-made products available on Amazon. From the Anker Portable Charger to the Etekcity Digital Kitchen Scale, these products are known for their high-quality and cost-effective prices. By sourcing products from China, Amazon sellers can increase their profit margins and offer their customers unbeatable deals. Discover the best Chinese-made products on Amazon today!
Anker is a Chinese brand that is known for its high-quality tech accessories.
Its PowerCore 10000 Portable Charger is a versatile and reliable charging device that is perfect for anyone who needs to stay connected on-the-go. Its compact size, high-speed charging capabilities, and multiple safety features make it a popular choice for travelers, commuters, and anyone who needs to keep their electronic devices charged and ready to use.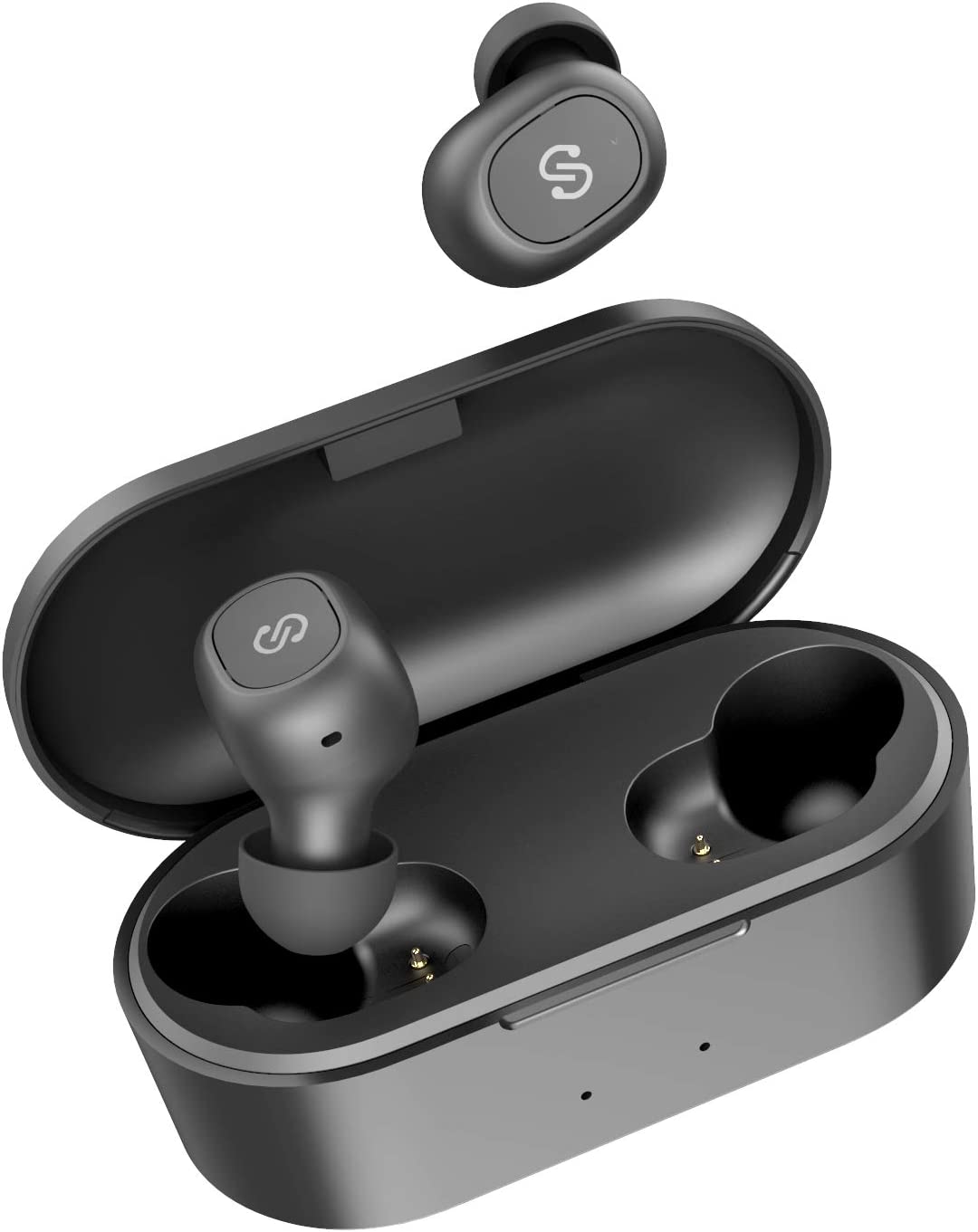 SoundPEATS is a Chinese brand that specializes in audio accessories, specifically wireless earbuds. It is based in Shenzhen, China, which is a major hub for technology manufacturing and innovation.
The True Wireless Earbuds have a sleek and stylish design, and provide clear and powerful audio with deep bass and crisp treble. They come with multiple ear tips and ear wings for a secure and comfortable fit, and are sweat and water-resistant. With a strong and stable wireless connection, a long battery life of up to 35 hours, and compatibility with most Bluetooth-enabled devices, the SoundPEATS True Wireless Earbuds are a great choice for anyone looking for high-quality, wireless earbuds at an affordable price.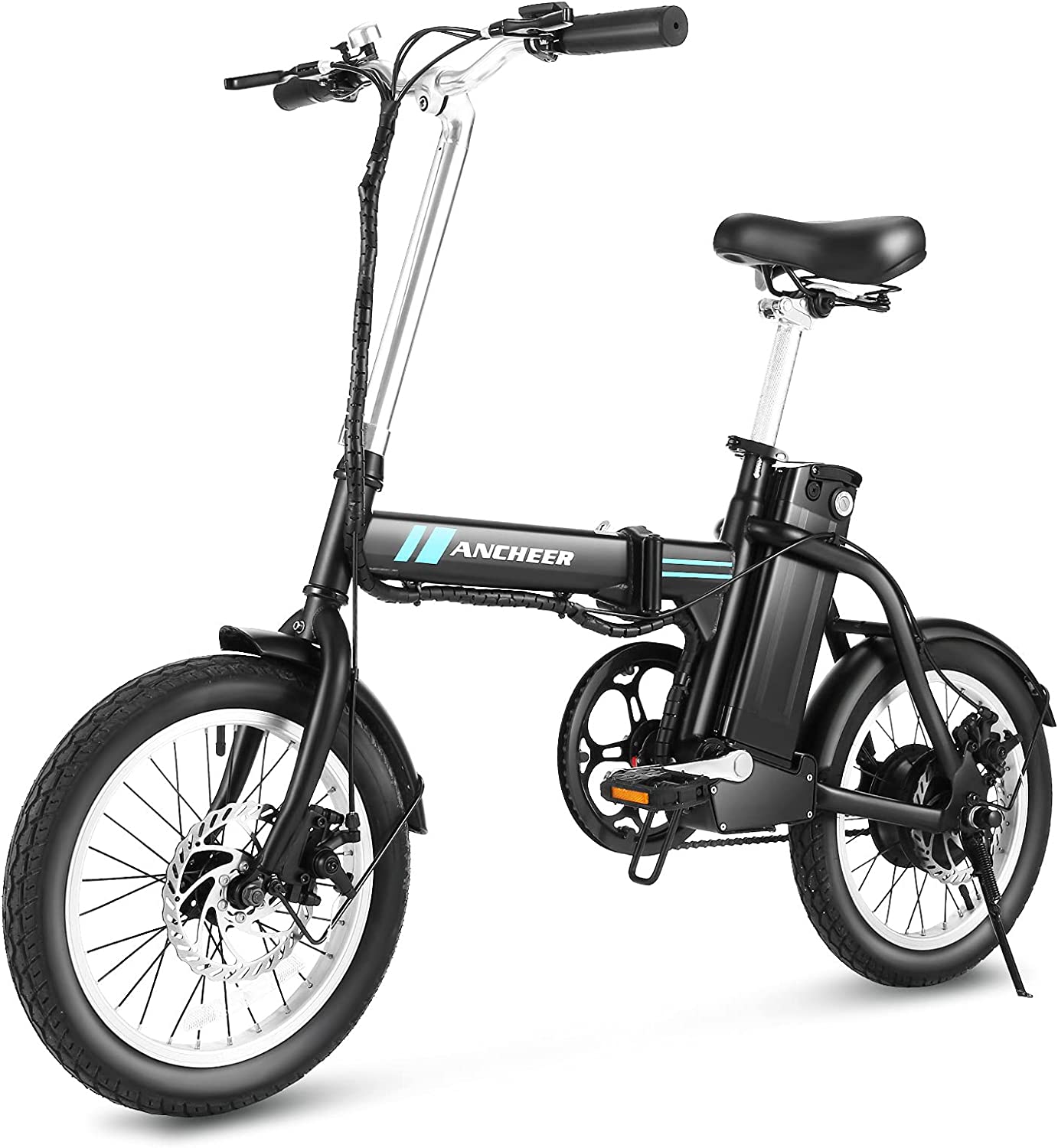 ANCHEER is a Chinese brand that specializes in the production of electric bikes, fitness equipment, and other outdoor products. The company was founded in 2008 and is based in Jiangsu Province, China.
The ANCHEER Folding Electric Bike features a powerful 250W motor and a 36V 8Ah Lithium-Ion battery that can provide up to 15 miles of travel on a single charge. It has a top speed of 15 mph and comes with three working modes: E-bike, assisted bicycle, and normal bike. One of the best things about the ANCHEER Folding Electric Bike is its portability. It can be easily folded in just a few seconds, which makes it perfect for commuting or traveling. It's also made with high-quality materials, such as an aluminum alloy frame and carbon steel fork, which make it durable and long-lasting. Safety is another important feature of the ANCHEER Folding Electric Bike. It has front and rear disc brakes, as well as a bright LED headlight and horn, which make it easy to ride safely at night or in low light conditions. It also has a comfortable seat and adjustable handlebars, which make it easy to ride for people of all heights.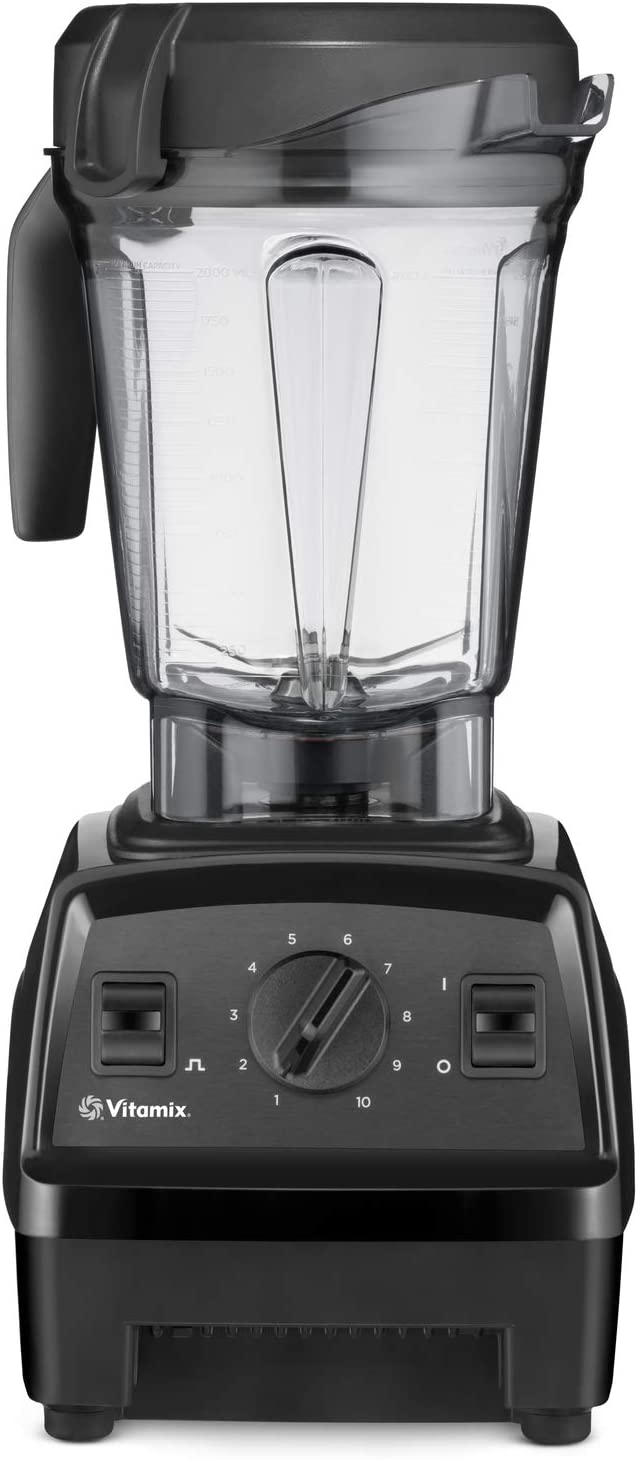 Based on the information available publicly, Vitamix is an American brand, with its blender containers and blades made in the USA (Ohio), while Vitamix motors and other parts are manufactured in China and shipped to the US. All of the parts are assembled in the USA.
The Explorian Blender is a high-performance blender with a 2.2 horsepower motor that can blend even the toughest ingredients. It features variable speed control and a pulse feature, allowing for easy control of texture and consistency. The 64-ounce container can hold large batches, and the blender is designed to be easy to clean with a self-cleaning function. It's a versatile blender that can be used for various blending tasks such as smoothies, soups, nut butter, and baby food. It is an expensive but reliable and high-performance blender that is designed to last for many years.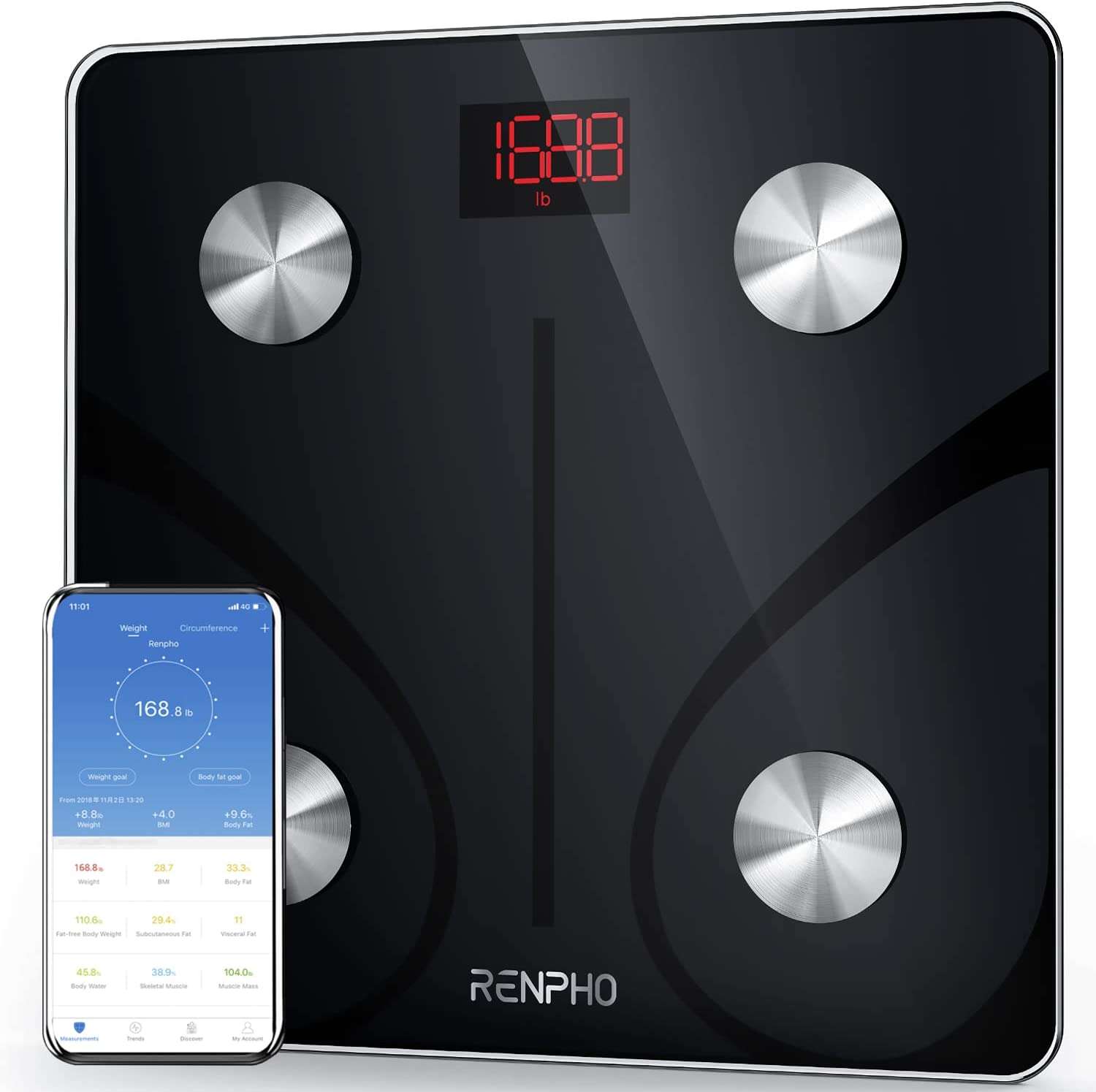 RENPHO is a Chinese brand that was founded in 2015. The company specializes in designing and manufacturing health and wellness products, including digital scales, massage devices, air purifiers, and other related products. While RENPHO is based in China, their products are sold in many countries around the world, including the United States, Canada, the United Kingdom, and Australia.
The RENPHO Digital Bathroom Scale is a high-precision scale that measures weight in increments of 0.2 pounds or 0.05 kilograms. The scale has four high-precision sensors that ensure accurate and consistent measurements. It also has a large, backlit LED display that is easy to read in any lighting condition. The scale also features auto-calibration and auto-off functions to conserve battery life.
In addition to measuring weight, the RENPHO Digital Bathroom Scale also provides additional health metrics such as body fat percentage, body mass index (BMI), muscle mass, and more. It can connect to the RENPHO app via Bluetooth to track your progress and provide personalized health insights.
Overall, the RENPHO Digital Bathroom Scale is a reliable and versatile scale that provides accurate measurements and additional health metrics to help you track your progress towards your health goals.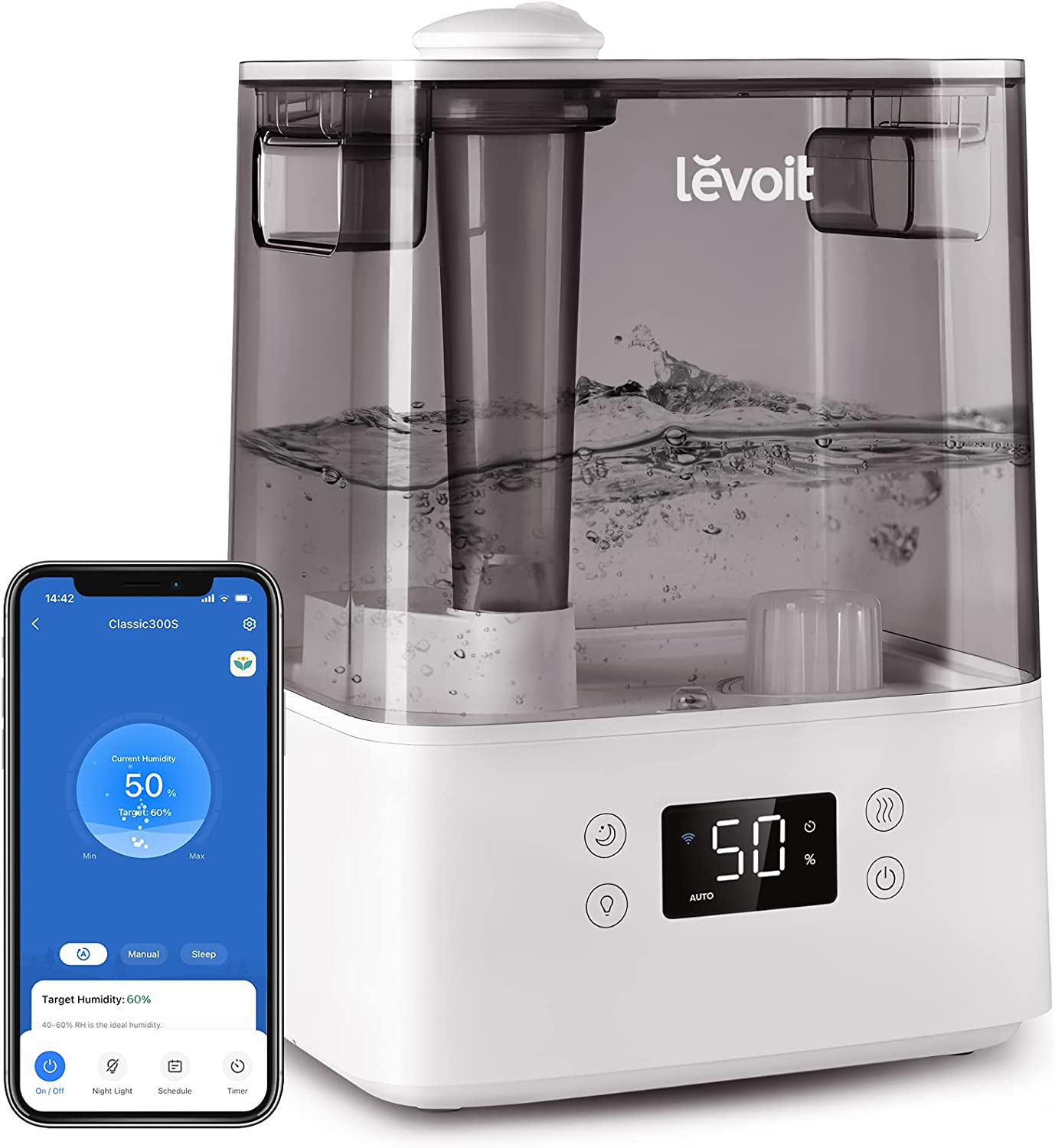 Levoit is a Chinese brand under Vesync, along with Etekcity and Cosori, that specializes in the production of air purifiers, humidifiers, and other home wellness products. The company is headquartered in Shenzhen, China. They have gained a reputation for producing high-quality and effective air purifiers and humidifiers, which have been well-received by customers around the world.
The LEVOIT humidifiers are smart, feature-rich humidifiers that utilize ultrasonic technology to produce cool mist. They have a 6-liter water tank capacity, ensuring that they can provide up to 60 hours of continuous use on the lowest setting, and can be controlled via the LEVOIT Smart App or voice assistants. They also feature adjustable mist levels, a large LED display, and safety features such as automatic shut-off and BPA-free materials. Overall, the LEVOIT OasisMist humidifiers are a great choice for anyone looking to improve indoor air quality and create a healthier living environment.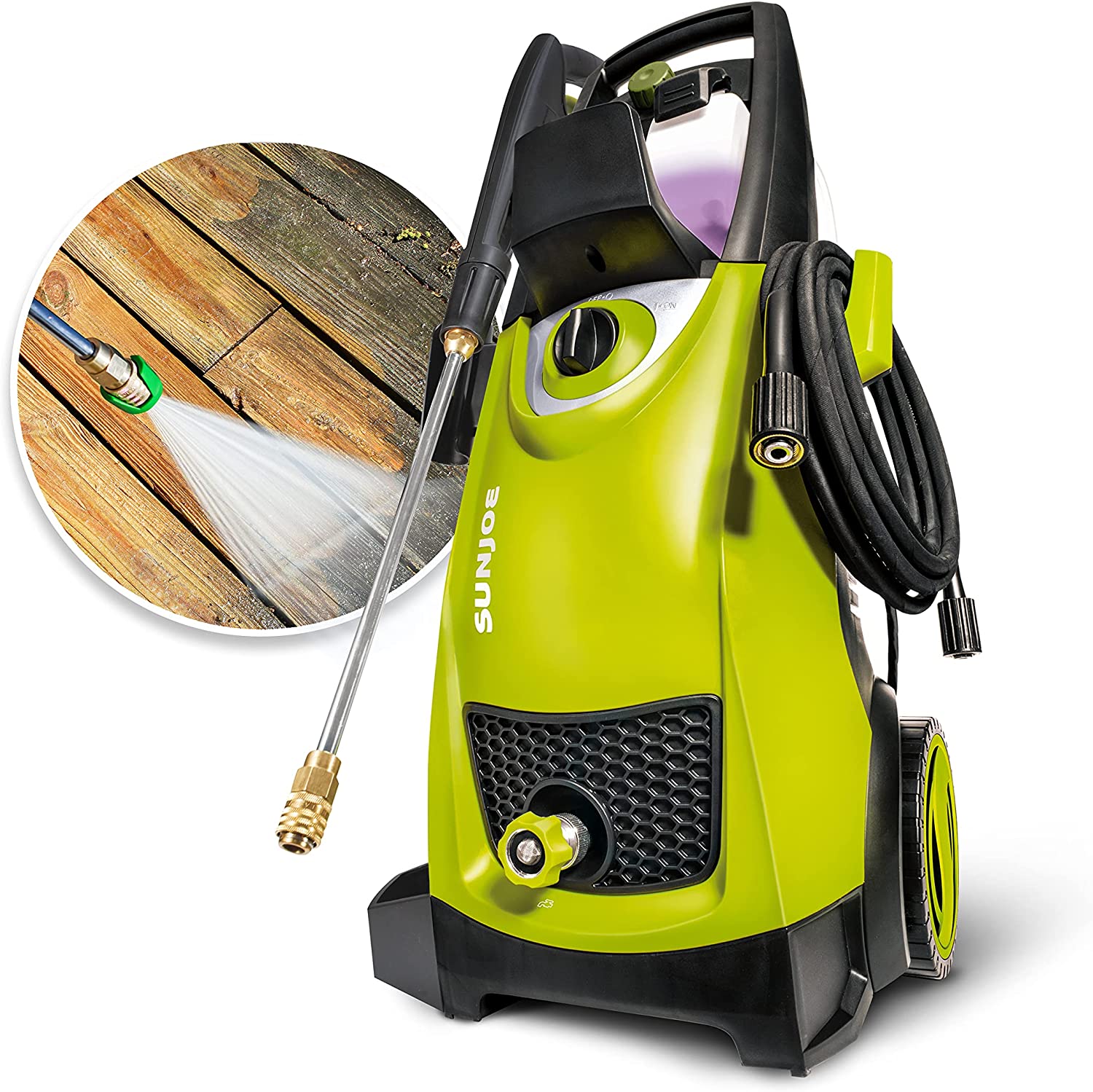 Sun Joe is a brand of outdoor power tools and equipment that is owned by Snow Joe, LLC, a company based in the United States. Based on the information available publicly, the parent company Snow Joe has global manufacturing facilities in the USA, China, India, Taiwan, Italy and Japan. And for many particular products of the Sun Joe, they are designed in the USA and manufactured in China.
The Sun Joe SPX3000 Electric Pressure Washer is a powerful and versatile pressure washer designed for a wide range of outdoor cleaning tasks. It features a 14.5-amp motor that delivers up to 2030 PSI of water pressure and 1.76 GPM of water flow, making it capable of removing even the most stubborn dirt and grime.
The pressure washer comes with five quick-connect nozzles that allow you to easily switch between different cleaning tasks. These nozzles include 0-degree, 15-degree, 25-degree, 40-degree, and soap nozzles. The pressure washer also features a 35-foot power cord and 20-foot high-pressure hose, giving you plenty of reach to clean large areas.
The Sun Joe SPX3000 Electric Pressure Washer also includes a variety of safety and convenience features. It has a Total Stop System (TSS) that automatically shuts off the pump when the trigger is not engaged, helping to prolong the life of the pump. It also has a built-in soap dispenser for easy application of cleaning solutions.
Overall, the Sun Joe SPX3000 Electric Pressure Washer is a powerful and versatile cleaning tool that can handle a variety of outdoor cleaning tasks, such as washing cars, cleaning decks and patios, and removing stubborn dirt and grime from outdoor surfaces.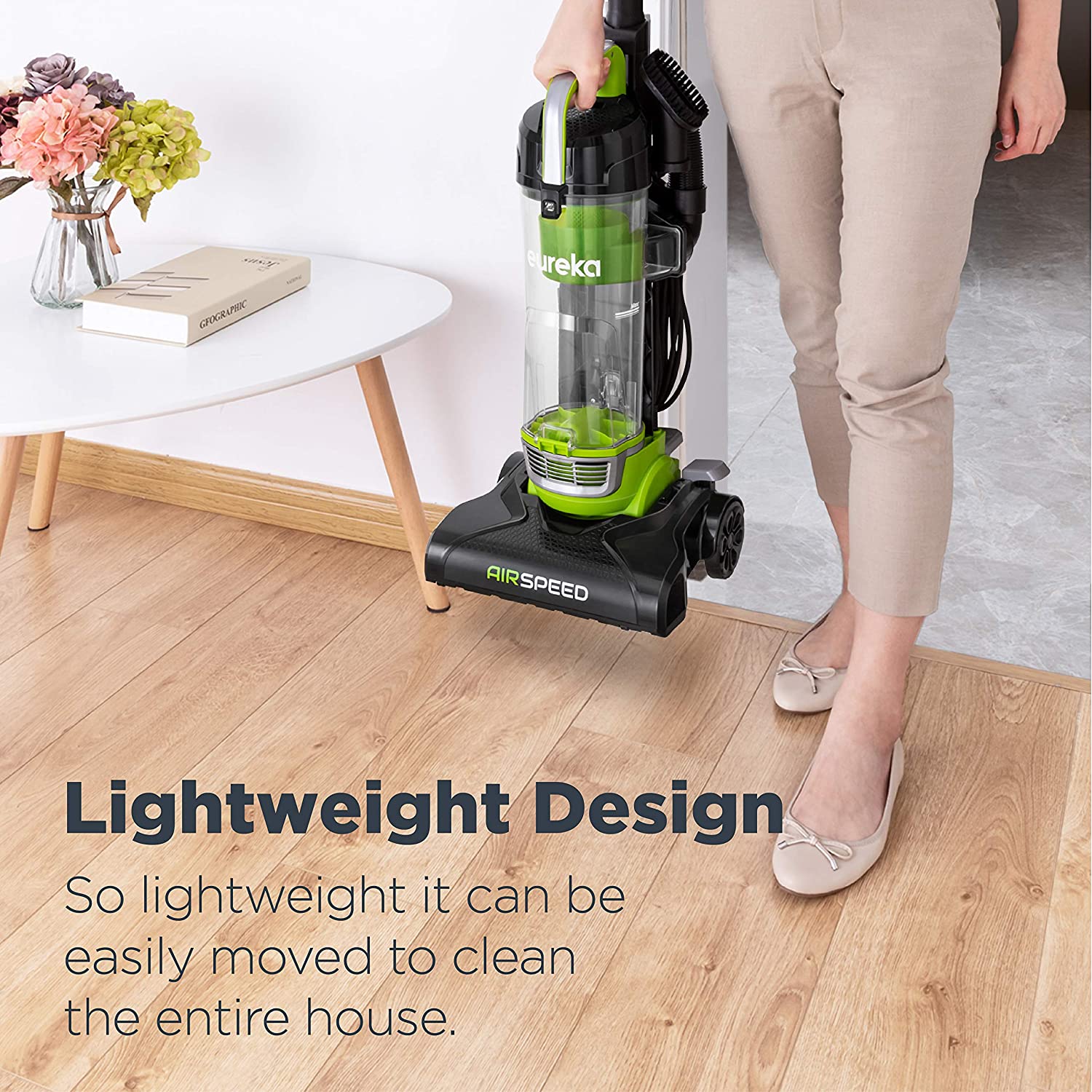 Eureka is an American brand that has been producing quality vacuum cleaners for over 100 years. The company was founded in Detroit, Michigan in 1909 and has since established itself as a leading manufacturer of innovative and reliable home cleaning appliances. Based on the information available on Amazon, at least some of its models (NEU10AE4 as in the link, NEU182B, NEU280, NEU202, and so on) are made in China.
The Airspeed Ultra-Lightweight NEU10AE4 is a powerful and compact vacuum cleaner that weighs only 7.7 pounds, making it easy to maneuver and carry around the house. It is equipped with a powerful motor and suction system that can effectively clean various surfaces, including carpets, hard floors, and upholstery. The dust cup has a large capacity of 1.7 liters, allowing you to clean multiple rooms without needing to empty it frequently. The vacuum cleaner also comes with a crevice tool and a dusting brush for more specialized cleaning tasks.
Overall, the Eureka Airspeed Ultra-Lightweight Vacuum Cleaner is a versatile and reliable option for anyone looking for a lightweight and powerful vacuum cleaner.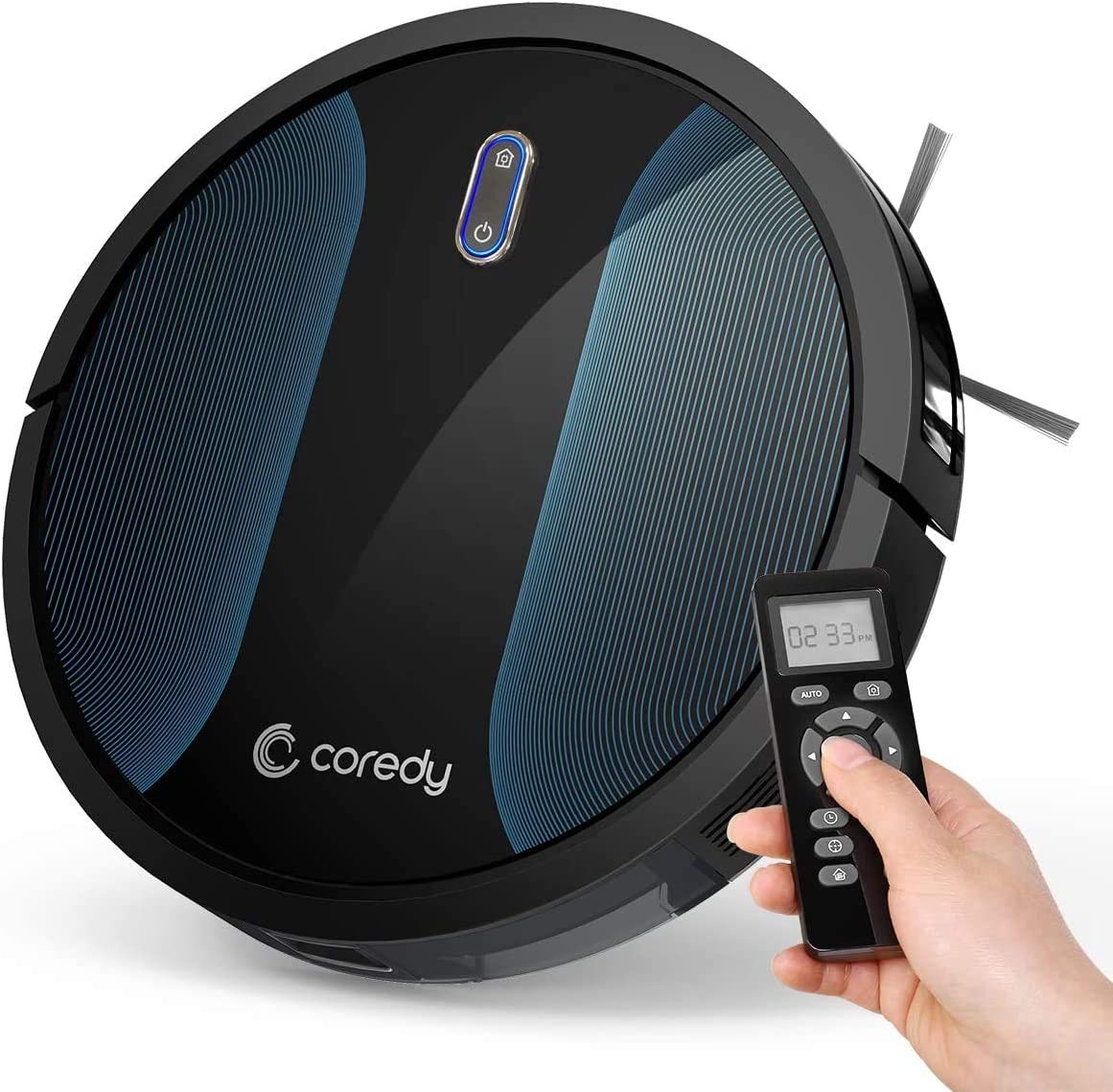 Coredy is a Chinese brand that specializes in designing and manufacturing robotic vacuum cleaners and other household appliances. The company was founded in 2014 and is headquartered in Shenzhen, China.
The Coredy Robot Vacuum Cleaner is a 3-in-1 Sweep Vacuum Mop Robotic Vacuum Cleaner that can eliminate dirt from under beds, sofa and hard-to-reach areas with zero effort. It includes a 3-point cleaning system and dual edge-brushes that works on hard floors and carpets to clean the dust and pet hair. The vacuum cleaner also supports wet-dry mopping function, vacuum multi-surfaces, dry sweep hardwood floors, or wet-dry mop hard surface floors as you need, providing a comprehensive cleaning performance (Water tank and cleaning mop cloth sold separately).
The robot vacuum cleaner adopts 5 selective cleaning modes, including Spot Cleaning, Edge Cleaning, Max Vacuuming Cleaning, Single Room Cleaning, and Manual Cleaning to easily clean your place. The vacuum cleaner also features anti-collision and anti-drop intelligent sensor technology that avoids unnecessary crashes and falls. It supports up to 120 minutes of constant cleaning, which is suitable for all household or public places cleaning.
Most importantly, the price is extremely attractive.
As mentioned above in the 6th product, Etekcity is a Chinese brand that operates under its parent company Vesync. It offers a variety of electronics, including home improvement and lifestyle products.
The Etekcity Food Kitchen Scale is a highly accurate and precise digital scale designed for measuring ingredients in the kitchen. With a capacity of up to 11 pounds, it features four high-precision sensors for accurate and consistent measurements in 1g increments. The scale also includes a tare function that allows you to measure ingredients in a container without including the weight of the container itself.
The sleek and compact design makes it easy to store, and the easy-to-read backlit LCD display ensures that measurements are always clear and visible. The scale also features an auto-off function that helps to conserve battery life, as well as low battery and overload indicators to ensure that you always get accurate readings.
Overall, this kitchen scale is a highly reliable and functional tool for any home cook or baker.
Now this article lists 10 Chinese-made products available on Amazon, including tech accessories, audio equipment, health and wellness products, home appliances, and cleaning tools. We hope you found this list useful. However, these are just a few of the many Chinese-made products that you can find on Amazon.
As someone who has been sourcing quality products from China for many years, we wanted to share some of our favorite finds with you. More than that, we are passionate about helping others access these same affordable and high-quality products. While sourcing products from China can come with its own set of challenges, it can also be a great way to find high-quality products at a lower cost. So if you're an Amazon seller, consider sourcing your products from China to help increase your profit margins. Our team value transparency, quality, and affordability, and we'd love to work with others who share those same values. Please feel free to reach out to us if you have any questions or would like to discuss working together.